13 septembre 2016
2
13
/

09
/

septembre
/

2016
01:04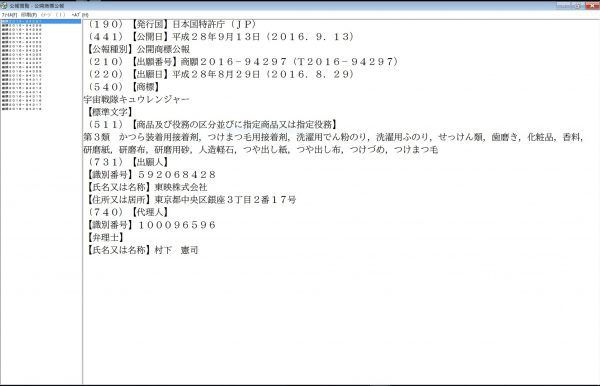 Tout est dit dans le titre : Il s'agit du nom de la prochaine équipe de Rangers qui succèdera aux Zyuohger: Uchuu Sentai Kyuranger. L'un des thèmes abordés sera sans doute "l'espace" vu que c'est la traduction du mot "Uchuu". Wait & See comme on dit.
Everything is said in the title: this is the new team who will succeed to the Zyuohger. "Uchuu" means space and we can imagine that it will be approached in the serie. Wait & See
Copyright confirmé par Kai de la team Heroshock. Confirmé également par KabutoRaijer.